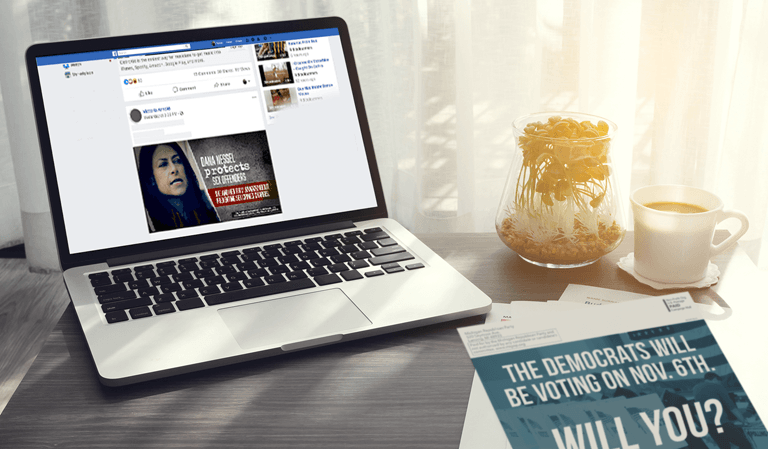 Michigan Republican Party
---
Michigan House Caucus
Mail and Digital
The Problem:
It's no surprise that the political environment for Republican campaigns nationwide was challenging in the 2018 election cycle. The pathway to victory was especially difficult for down-ballot legislative candidates who needed to distinguish themselves from less-popular statewide candidates. The Michigan Republican Party knew it had to take action to protect its majority in the Michigan House of Representatives. And, with any caucus or larger political committee, the logistical and operational challenges of design and production cannot be overlooked. But, Arena's team of industry-leading mail and digital operatives designed a plan that would help secure a Republican majority in the Michigan State House.
Unlike statewide campaigns, candidates for State House can define themselves and localize each race. By combing through research, defining target audiences and matching messaging across mail and digital media, Arena's team created unique strategies for each of the 12 districts that were targeted with both media. By coordinating mail and digital operations, target audiences received a fully integrated voter contact program. The fully coordinated program included cohesive mail delivery and advertising flight dates, message progression and ensuring target audiences are properly covered.
Our Strategy:
Case Study Samples:
---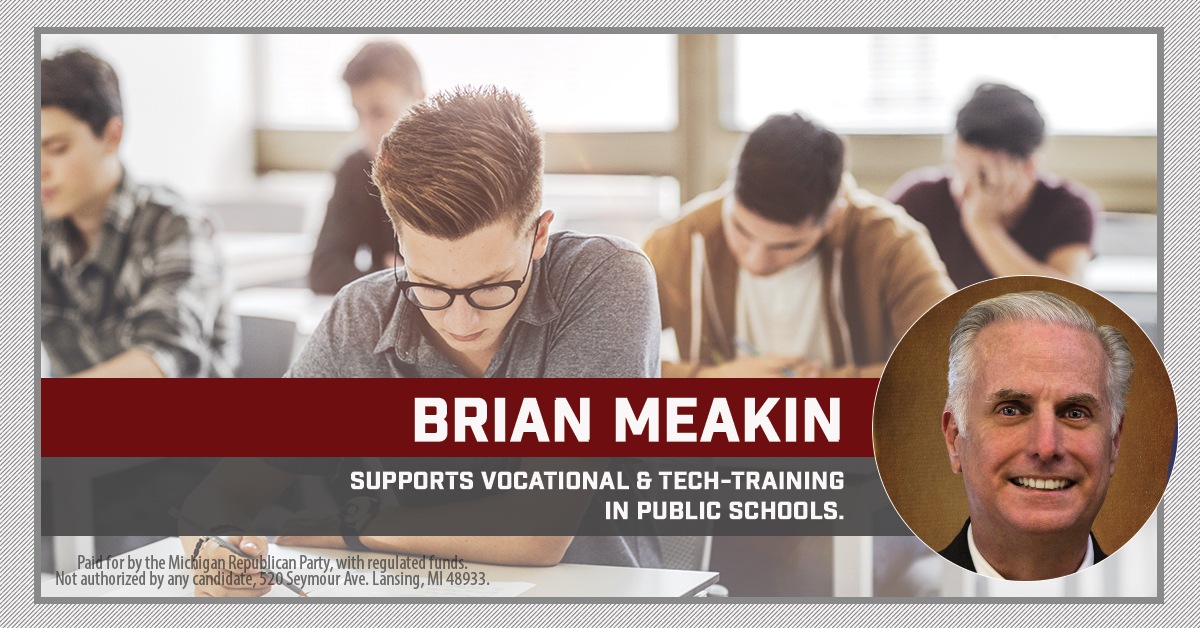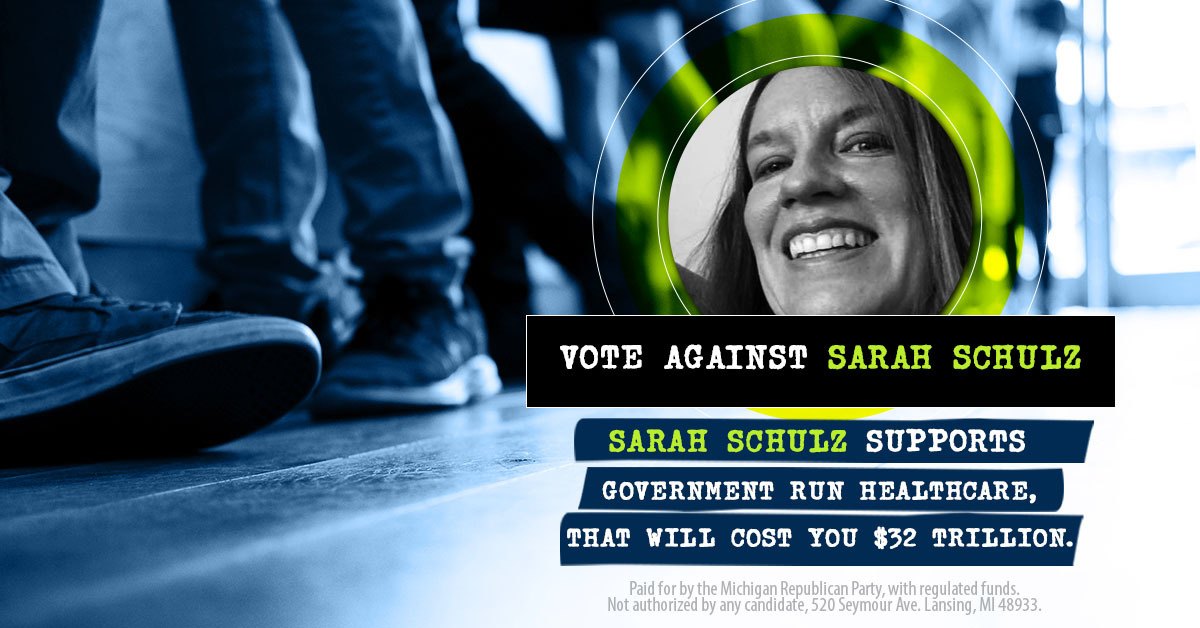 The Outcome:
Despite near-double-digit losses at the top of the ticket, the Republican majority in the State House was preserved with a six-seat margin. Further, the top of the ticket lost in three of the target seats – providing no support for Republicans down-ballot. Our focus on local issues in a fully coordinated digital and direct mail program resulted in victories in 10 of the 12 districts targeted with both mediums.
Despite the ups and downs in the national political environment over the last several election cycles, Arena is proud of our strong partnership with the Michigan Republican Party and our efforts to help secure historic majorities in the State House and Senate.