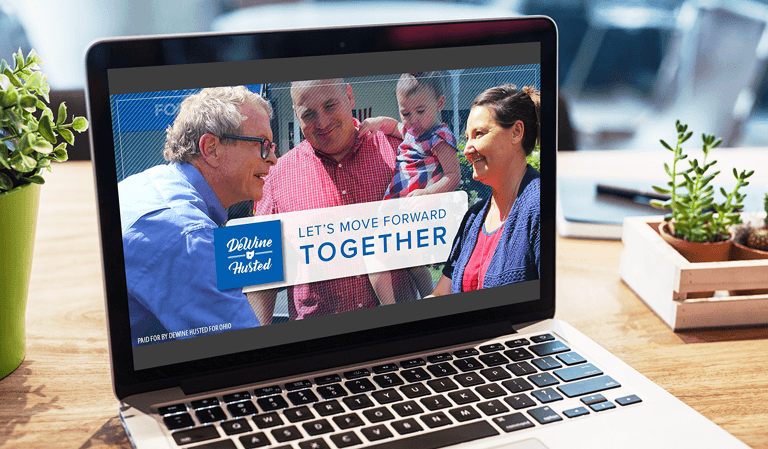 DeWine-Husted for Ohio
---
Ohio Gubernatorial Election
Digital
The Problem:
Ohio's 2018 gubernatorial election was earmarked by pollsters, pundits and political junkies as a race to watch the moment after President Donald Trump was elected. Democrats and Republicans had their eyes on trying to win the Governor's Mansion in this important Midwest swing state, and Arena clients Mike DeWine and Jon Husted knew they would have to run a disciplined campaign to be elected to the highest offices in Ohio.
Our Strategy:
From day one, digital advertising was going to be a key component in the DeWine/Husted election strategy. The campaign worked hand-in-hand with Arena to establish a highly targeted digital advertising strategy focused on continuous, message-specific advertising to modeled segments of supporters and likely supporters starting in June 2018 and running through Election Day.
As the campaign progressed and issues came into play throughout the campaign, Arena worked with the DeWine/Husted campaign to create and tailor each message to the specific audiences being targeted. For each message the campaign wanted to promote through digital ads, multiple versions of the message were crafted in order to resonate properly with the specific audiences.
Case Study Samples:
---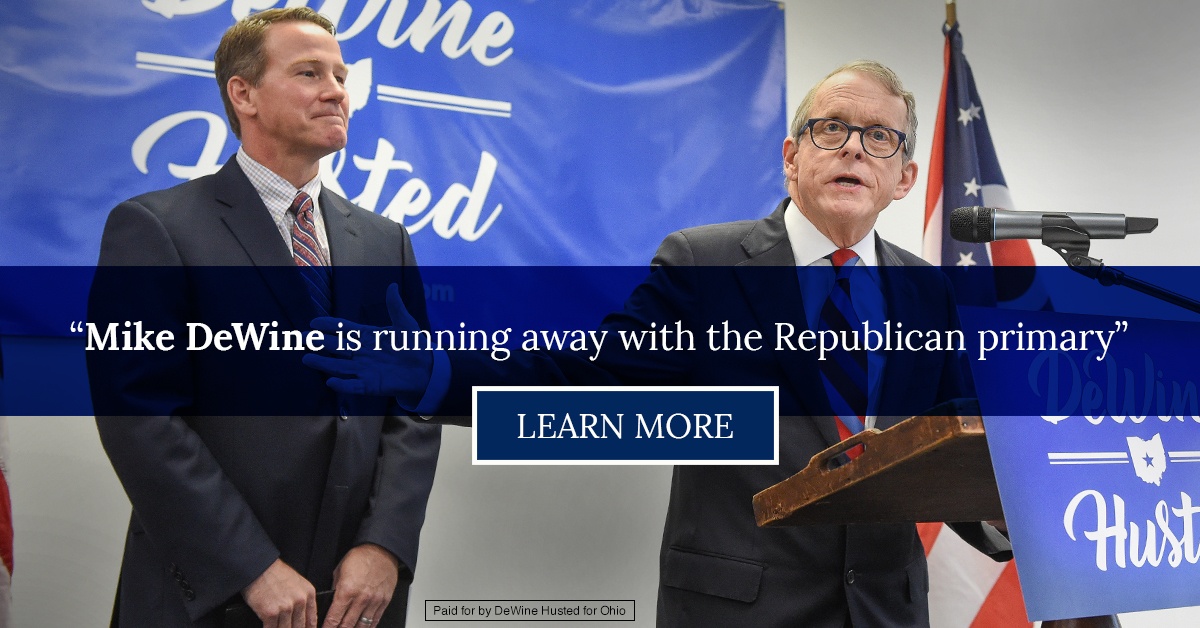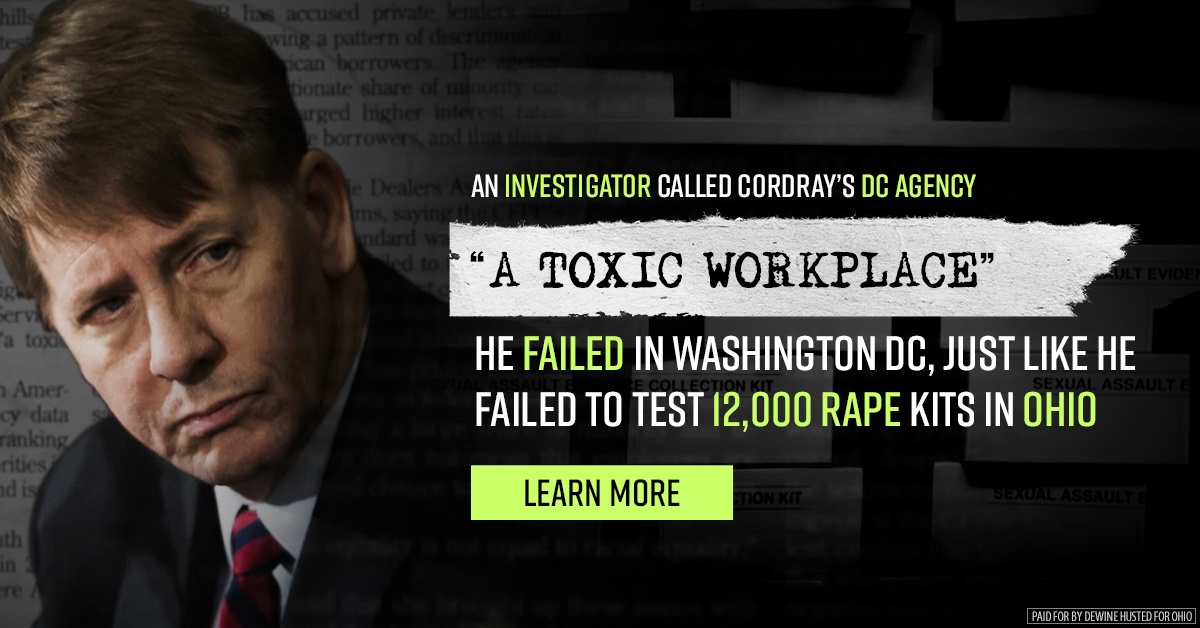 The Outcome:
The final polling leading up to Election Day showed the Democrat Cordray/Sutton campaign with a slight lead, but, like any election, Ohio's governor and lieutenant governor are not selected by the polls. The leaders of the Buckeye State are elected by who has the most votes, and on the evening of November 6, 2018, Mike DeWine and Jon Husted were declared the next governor and lieutenant governor of Ohio by a victory margin of 3.7% of the vote total.