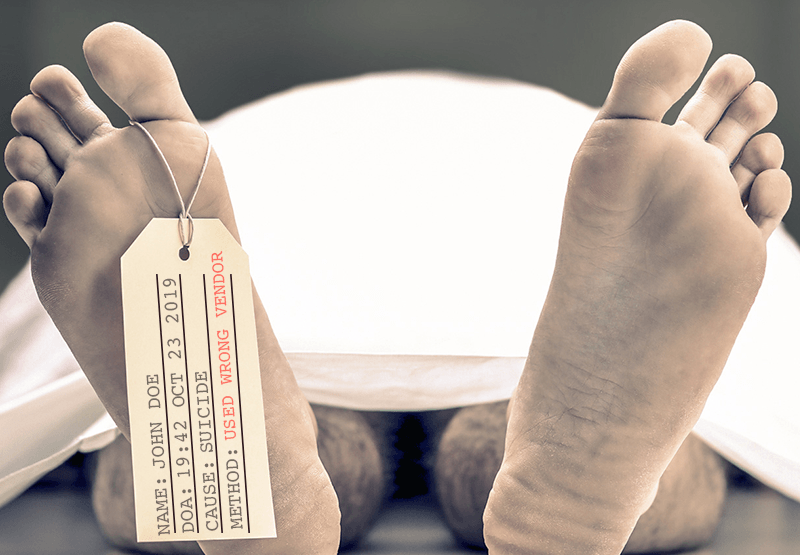 Don't "Kill" Your Campaign, by Using the Wrong Vendor.
Watch out for unscrupulous mail and digital vendors.
As we approach trick or treat season, watch out for unscrupulous mail and digital vendors who'll try all kinds of tricks to win your business: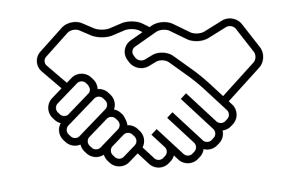 Bait and Switch.

A senior partner in the vendor's firm will pitch you and tell you they'll be the ones doing the consulting and guiding the work on behalf of your campaign. Don't, however, take their word for it. Contact previous clients of the vendor and ask them the experiences they had with the firm. Did they get a senior consultant or were they passed off to a junior associate or intern who's never done mail or digital before? At Arena, the person who pitches you is the person who'll work on your campaign. We don't send in seasoned salespeople to close the deal and then hand off your campaign to someone else. Your dedicated Arena consultant will be with you from beginning to end.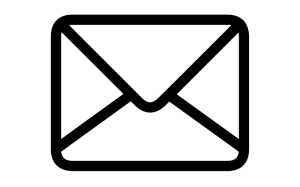 Size Matters.

One of the tricks of mail vendors is to produce mail that is small enough to receive letter-rate postage. Anything that is 6" x 11" or smaller is less costly to mail. However, mail that size will be lost in the endless stream of catalogs, flyers and bills you receive in your mailbox each and every day. Yes, the smaller size will save you money, but if it's lost in the mailbox and nobody reads it, what good is it? Mail vendors, however, want you to do the smaller-sized mail because it means less money to the post office and more money in the consultant's pocket. At Arena, we produce larger-sized mail. It may cost you more money — and result in a lower profit margin for us — but in the end, the voters will see it and it will mean more votes for your candidate.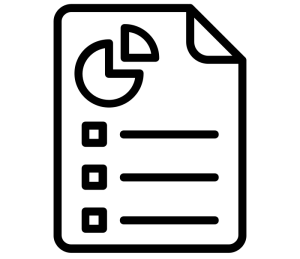 If A Digital Tree Falls in the Woods …

When it comes to digital, how do you know your ads will be seen? At Arena, we will provide you with reports that show you the networks where your ads are running and how many people are seeing those ads. Our reporting is industry-leading, so as your campaign unfolds you'll be able to monitor that your ads are actually being placed on the internet and your voters are seeing them.
When it comes to mail and digital, you can count on Arena to provide you top-of-the-line and HONEST service. You can count on it.