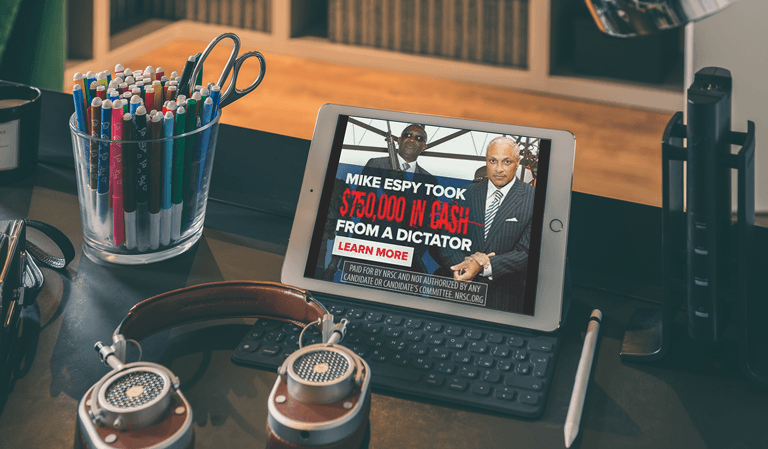 National Republican Senatorial Committee IE
---
Mississippi U.S. Senate Run-Off Election
Digital
The Problem:
Incumbent U.S. Senator Cindy Hyde-Smith of Mississippi was working to hold on to her seat, and with it a stable majority in the U.S. Senate. With some 10 different television markets in Mississippi, TV was an inefficient medium to reach a narrow target audience in the 2018 fall run-off election. Not taking anything for granted, the National Republican Senatorial Committee's Independent Expenditure unit (NRSC IE) contacted Arena to build a heavy digital presence and help ensure victory in an unpredictable election cycle and run-off election.
Our Strategy:
"Individuals are more motivated by the threat of something bad, than the opportunity for something good." – Psychology of Voting, Ohio State University, Krosnick: 2006
With this basic but crucial voter psychology in mind, Arena devised a plan of attack that flooded the digital space with negative ads about Democratic challenger Mike Espy. Capitalizing on high-profile events (such as football games), we invested in specific ad inventory and invested heavily during peak times for viewership and traffic. Another part of the plan was to maximize our budget in historically volatile media markets, including the Memphis and Jackson DMAs, and to target key demographic groups. As a key YouTube partner, we have the ability to use unique advertising tools – such as YouTube's Max Lift platform – to increase engagement and retention rates of our target audience.
Case Study Samples:
---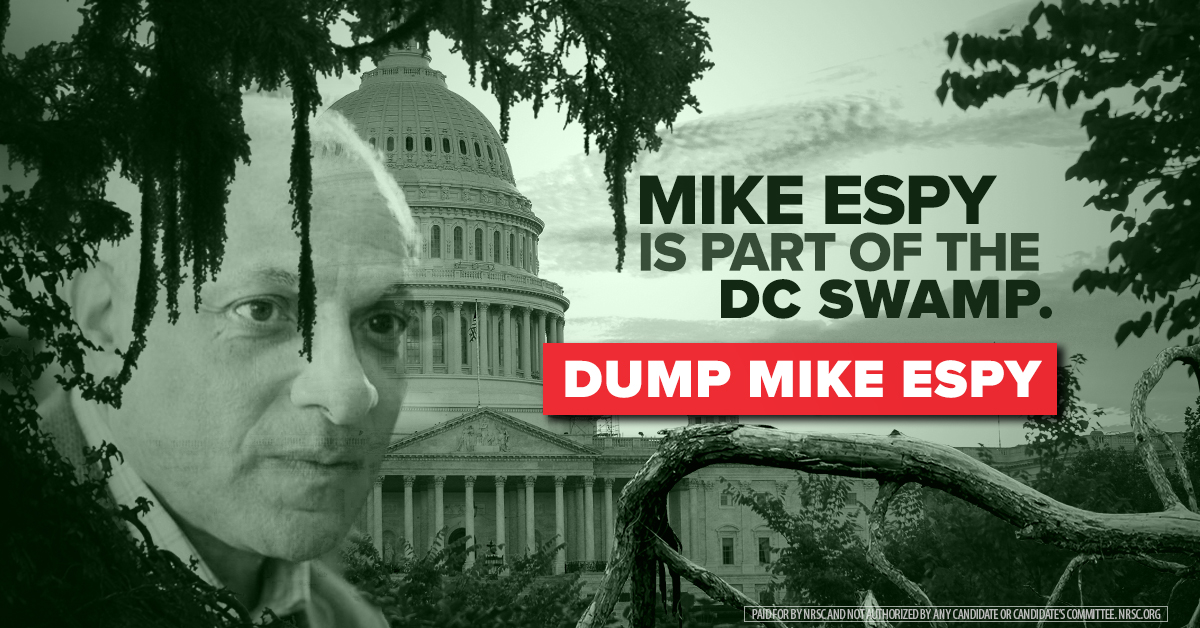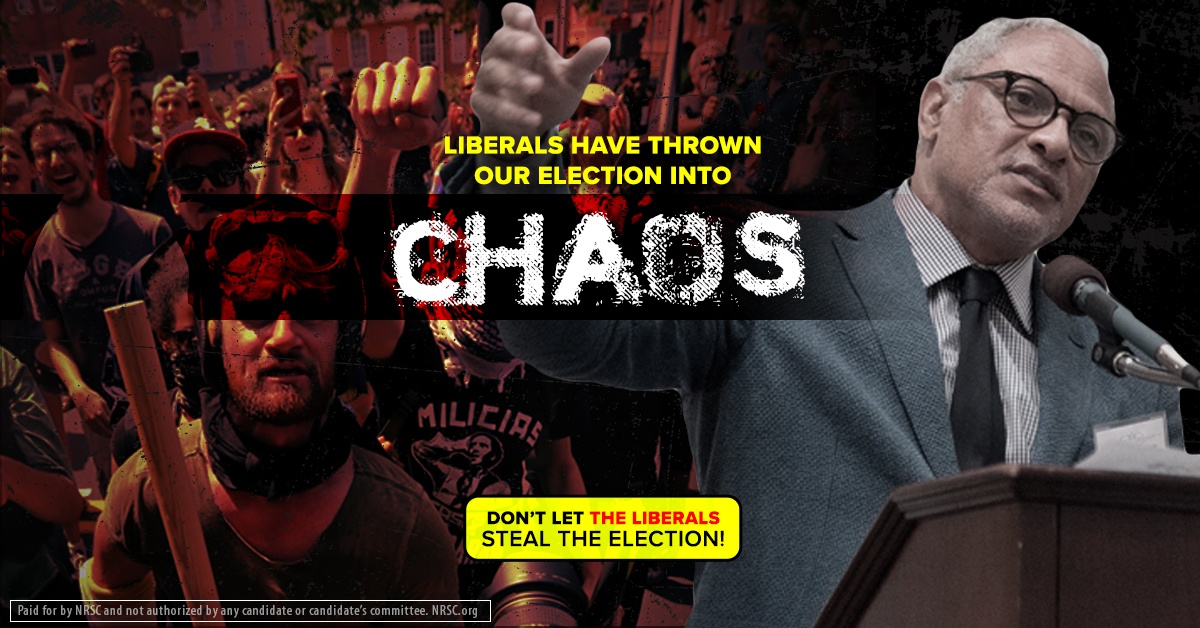 The Outcome:
On average, the engagement of our target audiences increased by 125% over the course of our digital program. Our digital program increased the efficiency and effectiveness of the NRSC IE voter contact program. The heavy digital investment helped lead a successful turnout operation and an overwhelming victory for Cindy Hyde-Smith. Most importantly, this victory secured a stable majority in the U.S. Senate which has led to historic results.